&nbsp Rawr! That's right! Sexy is now setting up shop for our newest MMO. We are already over 2,000 members strong across 11 games, and we are looking to fill our Tera chapter before it even launches! :)
If you are interested, feel free to check out our guild forums and register: http://forums.thesexyguild.com. Also, fFeel free to add my msn to ask any questions you may have as well: bethalicious@thesexyguild.com.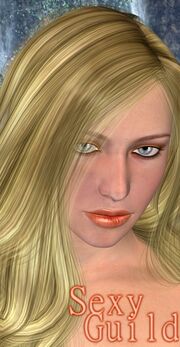 Statistics

Contacts

Beth or Karenz

Focus

Social

Server

TBA

Size

100+ so far in Tera Division

Region

International

Timezone

24/7

Language

English

Website
Ad blocker interference detected!
Wikia is a free-to-use site that makes money from advertising. We have a modified experience for viewers using ad blockers

Wikia is not accessible if you've made further modifications. Remove the custom ad blocker rule(s) and the page will load as expected.