Full scale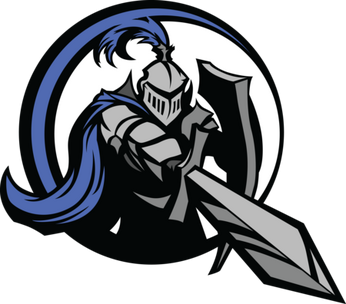 pressure, We are a top notch guild and We will now move to TERA. and we hope that tera can give us a big challenge.
We will play for Europe and our goal is to be the best. we been there and we are not planning to change that. soo wee need to find the most experienced and knowledgeable players. As i said before "We been there". we know what it takes to be a pro gamer and we see the application as a very important impression from players.
We see gaming as a lifestyle and not as a hobby. We are here to be the best, so it is important that you really want to go.
But still we are a CREW fulfull of humor and laughter. we want to have fun but still be able to focus.
Leadership is very important to us,
we have one of the most experienced raid leaders in the gaming community.
If you have any questions about our members and leaders please ask.
The application will be in 2. diffrent step.
1: you will copy our template and answer all the questions with WELFARE.
The application is very important and you have to spend time on it.
2: If we approve your application you will be asked to join our Mumble server.
We will talk to you just to get to know each other and build trust. And we will ask some unprepared questions.
All classes are open:
follow the links for more information.

more information At : http://www.teamfsp.com/
Direct link to rules/apply: http://www.teamfsp.com/forum/m/3710527/viewforum/985667
Follow us on our Stream: http://en.twitch.tv/teamfsp
thumb|300px|right|Our trailer for CBT2

For questions
Please contact us on our website.
Good luck
Cheers//
Bambi